SSA - SuperCOSMOS Science Archive
LATEST NEWS: A new database of ~200 plates in the single survey field no. 287 has been included in the SSA - for more details click on F287 here or in the navigation bar below left.
The SuperCOSMOS Science archive holds the object catalogue data extracted from scans of photographic Schmidt survey plates.
At around 4 terabytes in size, the database contains nearly 6.4 billion individual object detections which are merged into just under 1.9 billion multi-colour, multi-epoch sources and covers the whole sky in three wavebands (BRI), with one colour (R) represented at two epochs.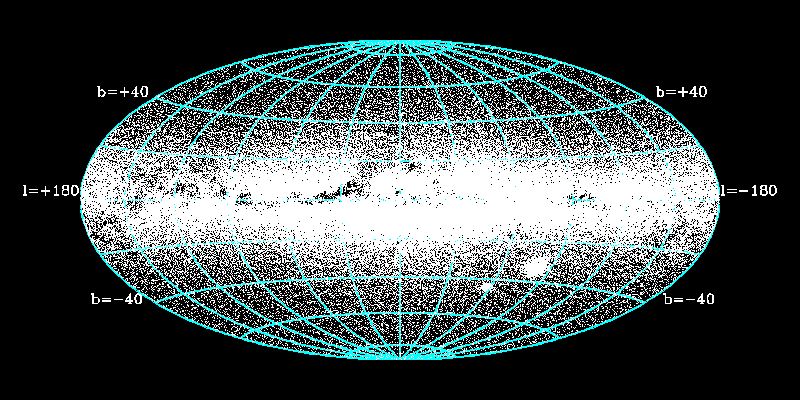 Access to the data has previously been made available through the SuperCOSMOS Sky Survey pages. The SSA is based on the same underlying data but it is housed in a relational database (Microsoft SQL Server 2008). This platform allows users more power and control over how they can access the data.

A short description of the SSA database structure and content is given in the Data Overview, for full details see the Schema Browser.

Users wishing to access the data should first read the general introductory notes under Data Access.



---
Home | Overview | Browser | Access | Cookbook | Links | Credits
Radial | MenuQuery | FreeSQL | CrossID

---
WFAU, Institute for Astronomy,
Royal Observatory, Blackford Hill
Edinburgh, EH9 3HJ, UK

mar@roe.ac.uk
4/12/2018